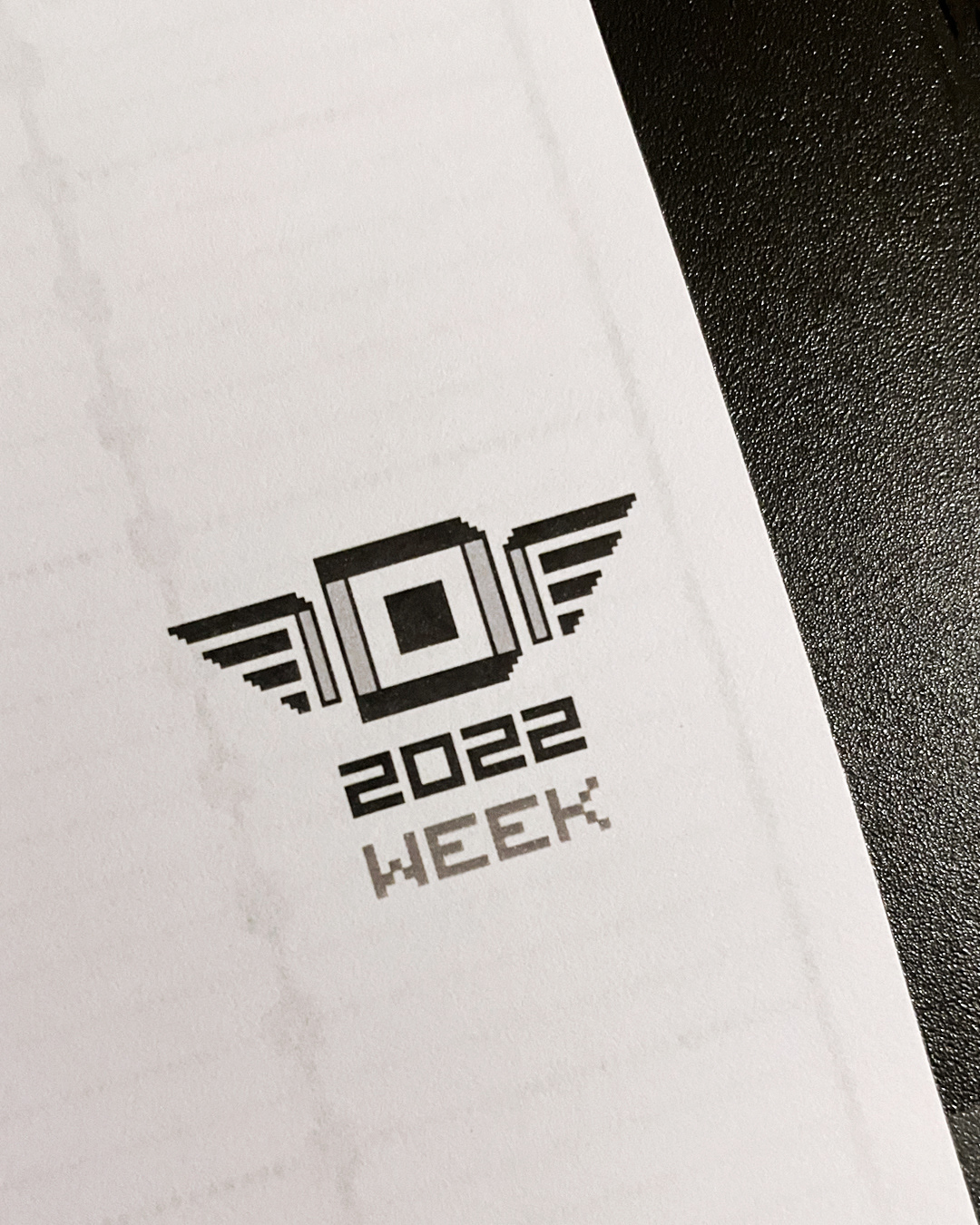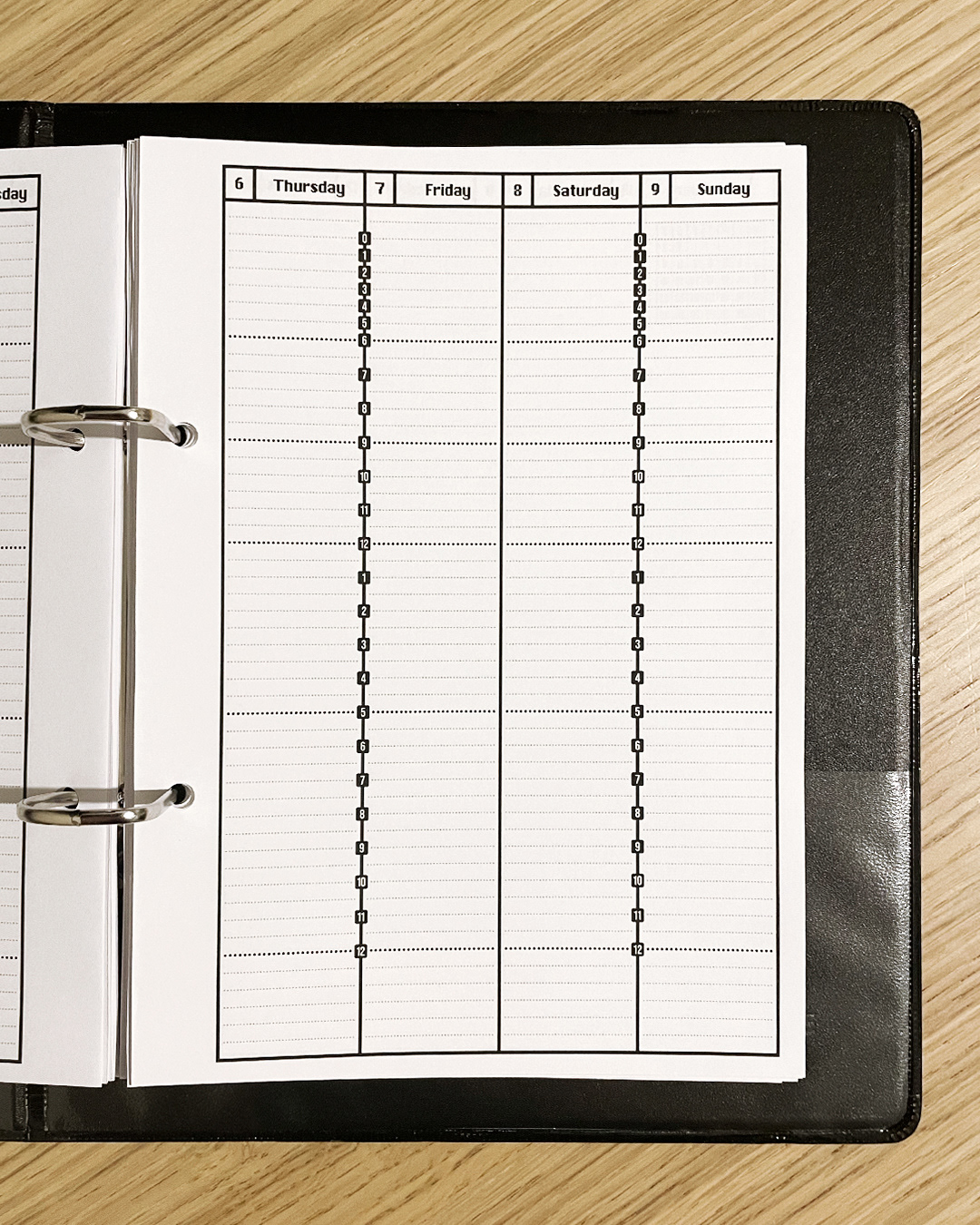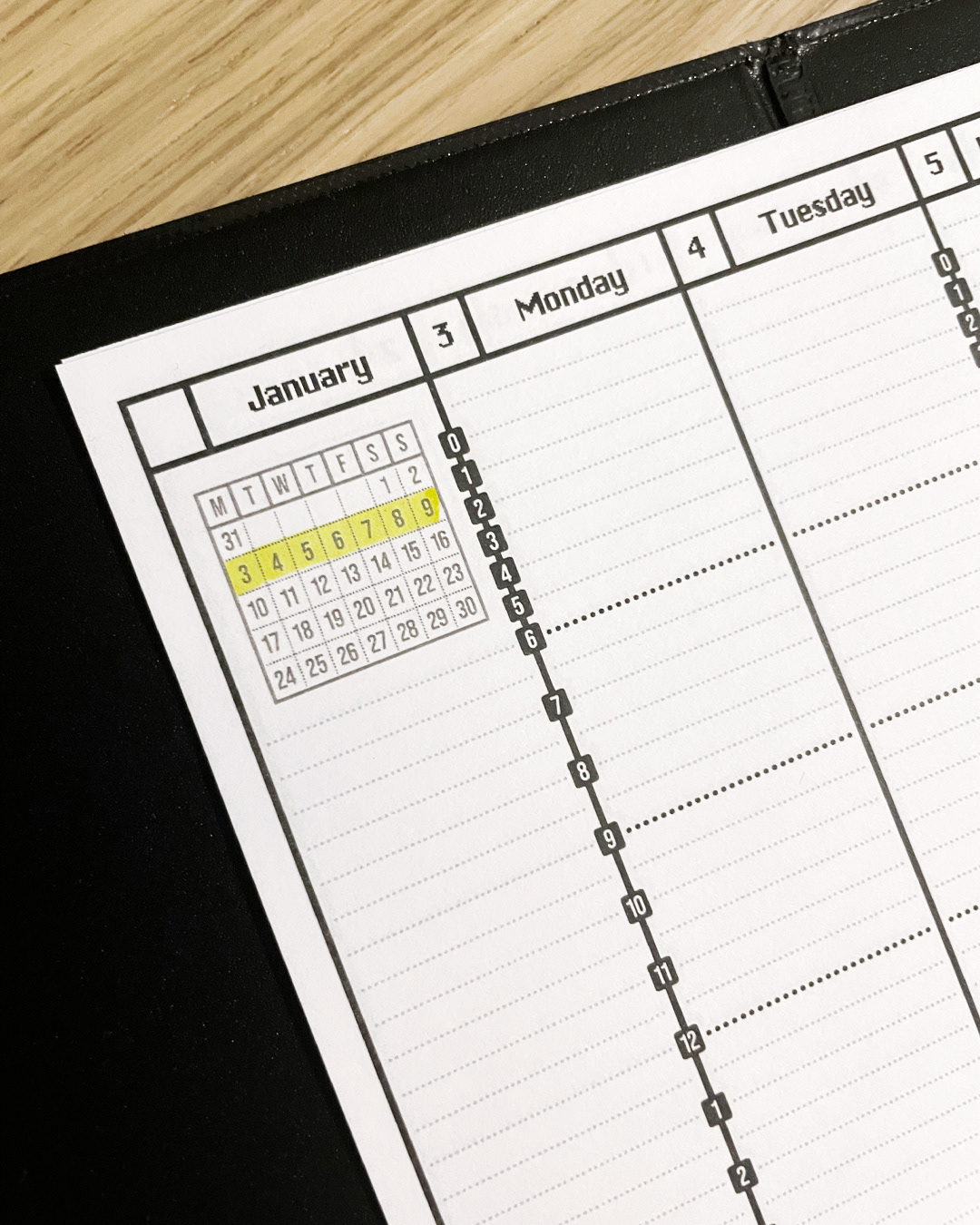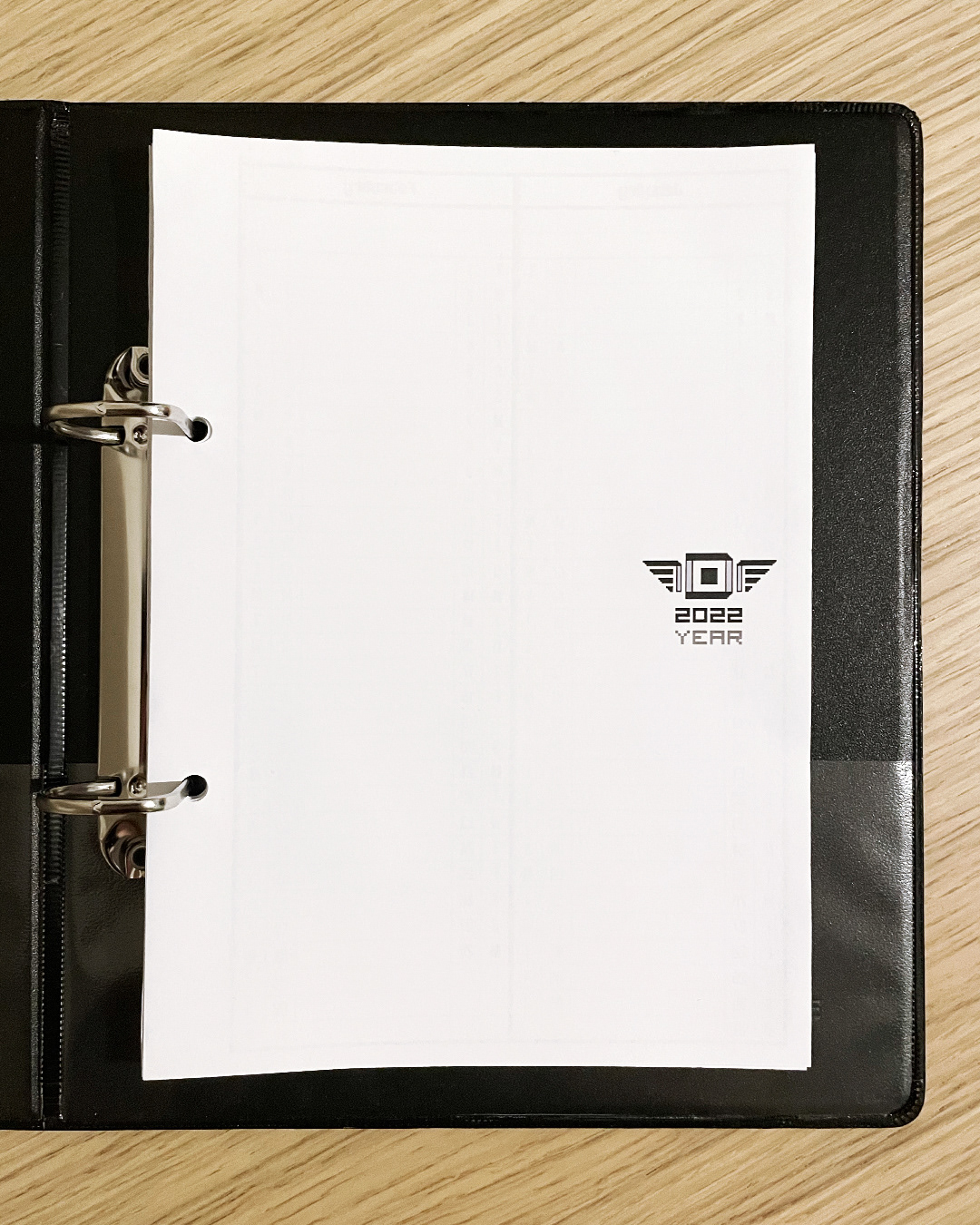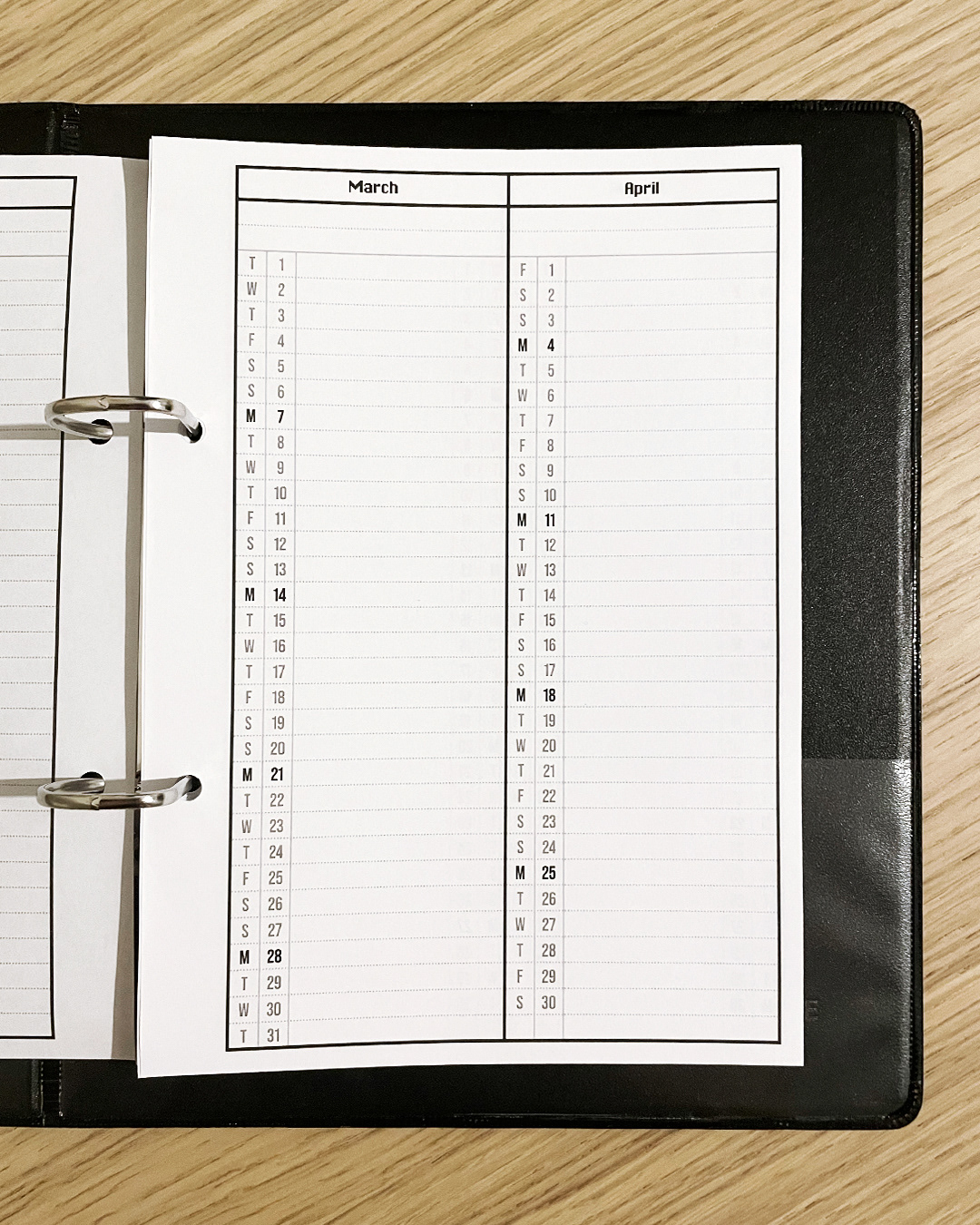 A5 Week and Year planner inserts!
Each double-sided page needs to be printed separately. I tested it out myself and it all works great. The pages may look out of order but that's on purpose (a graphic design technique called page imposition). Then you hole punch and cut them in half along the middle. It's a little bit of work but it's totally worth it. I've been using this planner for nearly 2 weeks and it's the most simple and functional planner I've ever owned.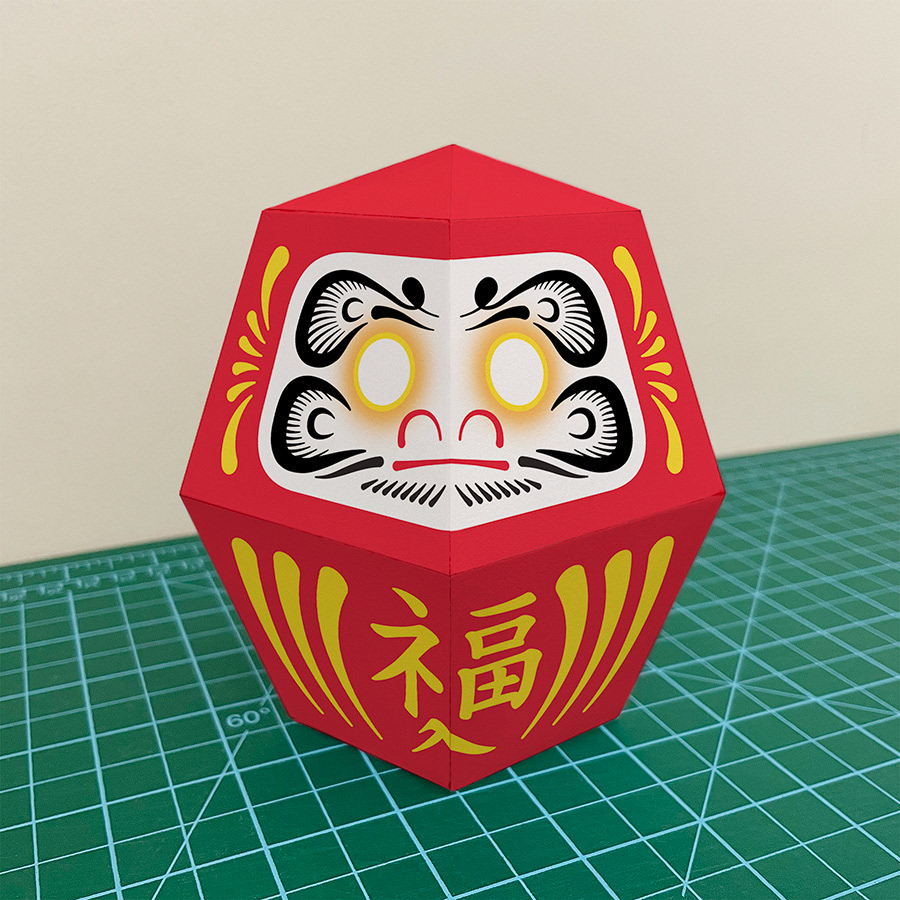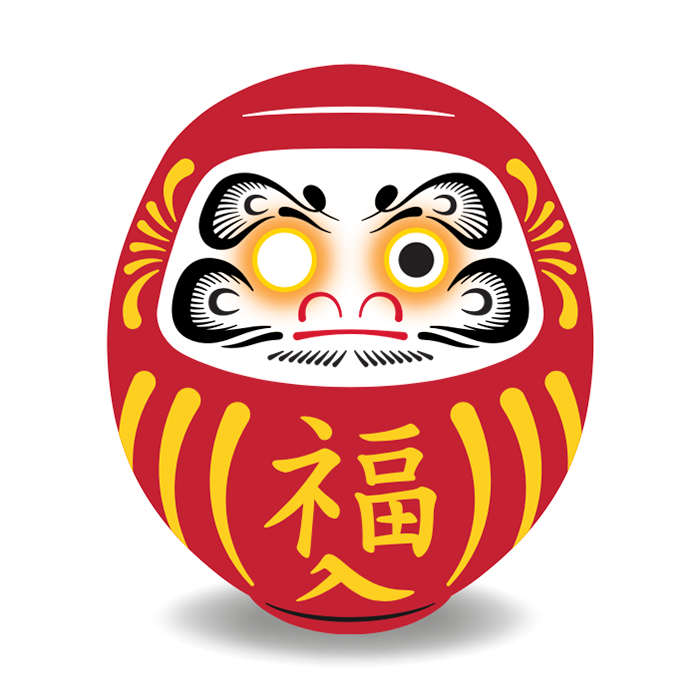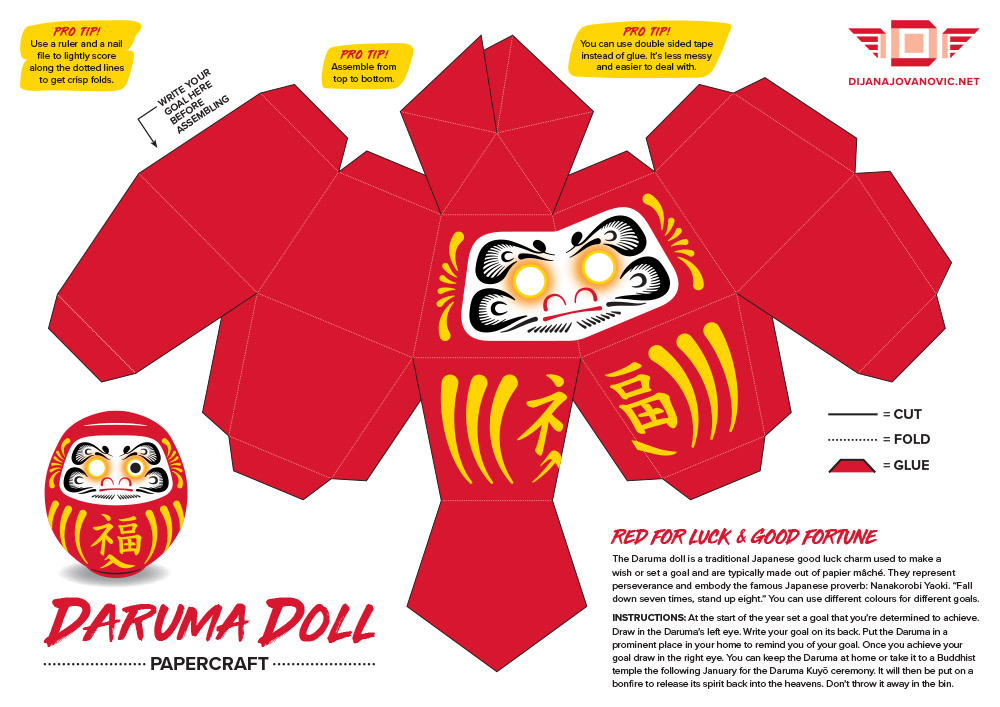 I've got massive plans this year and need all the good luck and divine help I can get! So I designed my own Daruma Doll papercraft. If you plan to download and use it, please read the instructions carefully. . . 
CLICK HERE
 to download the Red Daruma (luck & good fortune)
CLICK HERE
 to download the Blue Daruma (study & career success)
CLICK HERE
 to download the Pink Daruma (love & romance)
CLICK HERE
 to download the Green Daruma (physical health & wellness)
CLICK HERE
to download the Black Daruma (protection from bad luck & evil)